wooden furniture
IN THE HEART OF YOUR HOME
We know that furnishing a home means surrounding ourselfs with items that will be part of our lives for many years, so we follow you with passion in these choices. A great variety of materials, design skills and flexibility are our main features at your service. Tables, bedrooms, chairs and kitchens are some of our most popular products, because we follow your idea from the concept to the final assembly.
An important part of our production is made up by furnishings, wooden tools for the kitchen, such as cutting boards, knives, spoons, decorative items and simple hardware like gadgets and wooden toys for children.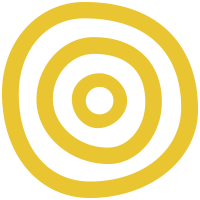 custom furnishing
ATTENTION TO DETAIL
360 degree customization of furniture is what identifies and distinguishes our production since the birth of our joinery. An element of furniture is custom-designed to fit your space and your idea of ??home. We let your creativity run wild thanks to our many processing opportunities: a tailor-made closet for the bedroom, a spiral staircase to a small access space, a fully customized kitchen, the possibilities are endless as well as the attention given to projects from the initial inspection to the pose.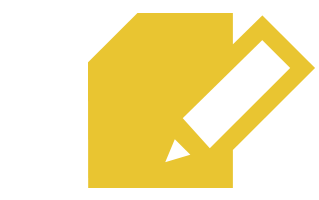 tradition and technology
TO GROW WITH PASSION
The most modern and advanced machines for wood cutting, the milling cutter and gluing, along with traditional instruments in use for generations, a fusion of eras and processing methods that allow the Agostini joinery to look towards the future with the same passion and manual skills of the past. In 2013, with the implementation of a new CNC 5-axis machine, the variety of possible works has increased and the process speeded up, giving customers an always growing choice. Combining 3D design with manual skills is now possible.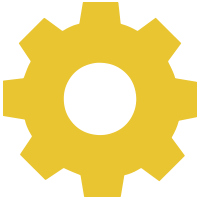 recovery of local wood
WE BELIEVE IN OUR TERRITORY
Wood is alive, as is the passion for its modeling. The recovery and development of the rich heritage of Camonica Valley timber is a key process for the Agostini joinery. We have been active for years in the recovery and protection of the local woods that each year provide the raw material to create all our products. All our productions, such as stairs, furniture elements, doors or covers are entirely made of solid Camonica Valley wood, without pre-built panels.