restoration of wooden furniture
A NEW LIFE
Regenerating an old table, recovering an old trunk, giving a new image to doors and windows. Anything is possible when you are relying on expert hands. Wood has a very long life, an ancient object hides within stories and emotions that deserve not to be forgotten. The passion that distinguishes Agostini joinery is at your service to return glory to items that deserve to be re-lived again.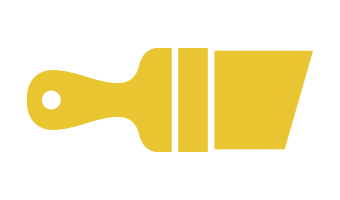 the memory of wood
THE VALUE OF RESEARCH
Agostini joinery believes in the value of memories and in sharing the history of a recovered piece of furniture. A restoration is a research into the mind of the craftsman that shaped an item before us.