wooden stairs
THE PURSUIT OF PERFECTION
To design and build a wooden staircase requires experience and ability.

For this reason Agostini joinery uses 3D design technologies to create any kind of wooden structural elements, suitable for any home, from a spiral staircase for a cramped space to a cantilevered staircase, with wide customization of materials and finishings, integrated with metallic and glass elements.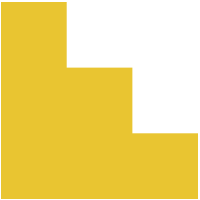 wood iron glass
INFINITE POSSIBILITIES
In close collaboration with expert iron and glass craftsmen, Agostini joinery has made all kind and size of wooden staircases over the years, acquiring the expertise to provide the customer the best solution and variety of choice. Custom solid wood elements blend with handrails in steel or tempered glass, in order to create modern and functional designs.