agostini joinery
WOOD IS PASSION
In the heart of the Camonica Valley, among the italian Alps, Agostini joinery is set in an ancient building in the historic center of Losine.

The recently renovated vaults and cellars are home to modern woodworking technology and the passion of craftsmen devoted to the excellence of Italian craftsmanship.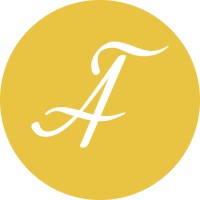 Custom furniture
360 degree customization is what identifies and distinguishes our production since the birth of our joinery.

Wooden stairs
Designing and building a wooden staircase requires experience and ability, for this reason Agostini joinery uses the latest technologies in 3D design.

Restoration
Regenerating an old table, recovering an old trunk, giving a new image to doors and windows. Anything is possible when you entrust expert hands.